While his father is out of town to do some training with Roy Harris, Cub gets to spend the weekend with his maternal grandparents!
Cub awakens to a bright sunny morning!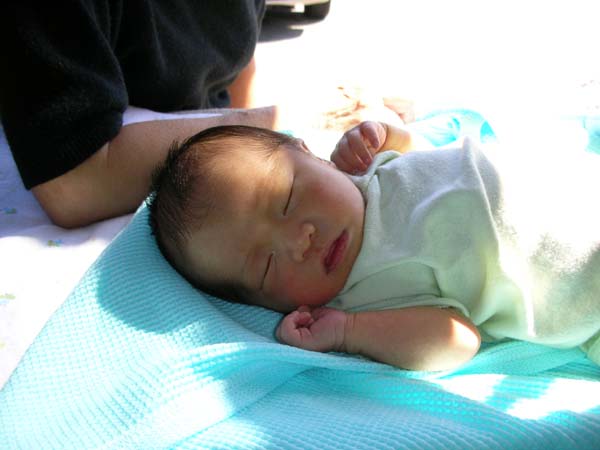 Then he's off to Covina to spend some time with his Grandparents.
Once inside the house, he looks a little mischievious...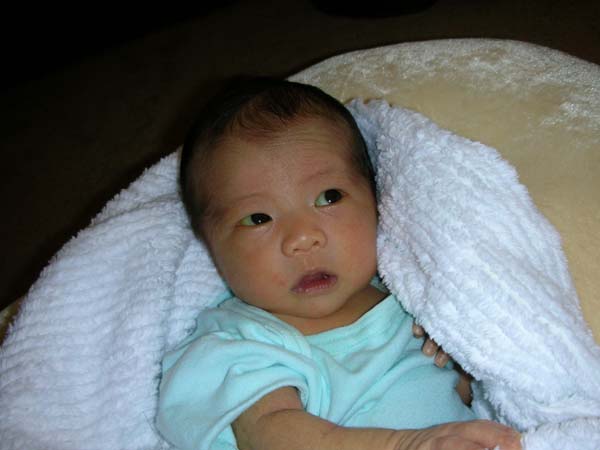 He gets to meet his Mommy's uncle, Lipo Rosero...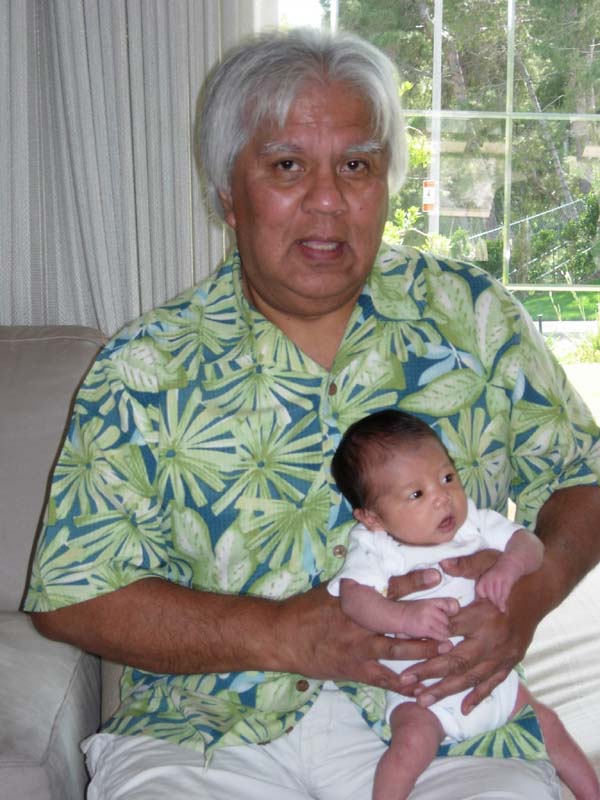 But soon, Mommy snuggles up close for nap time...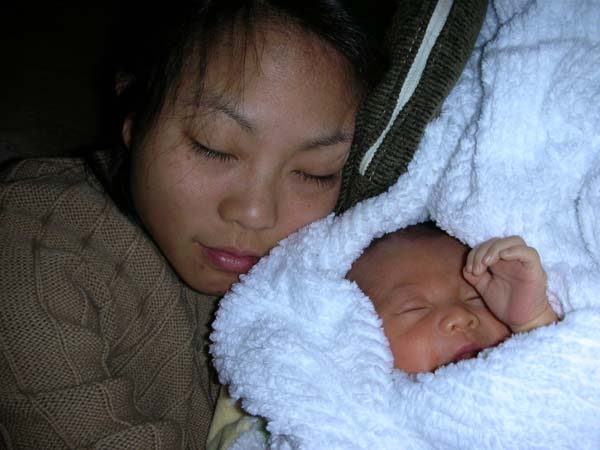 He awakens to play with Auntie Dawn...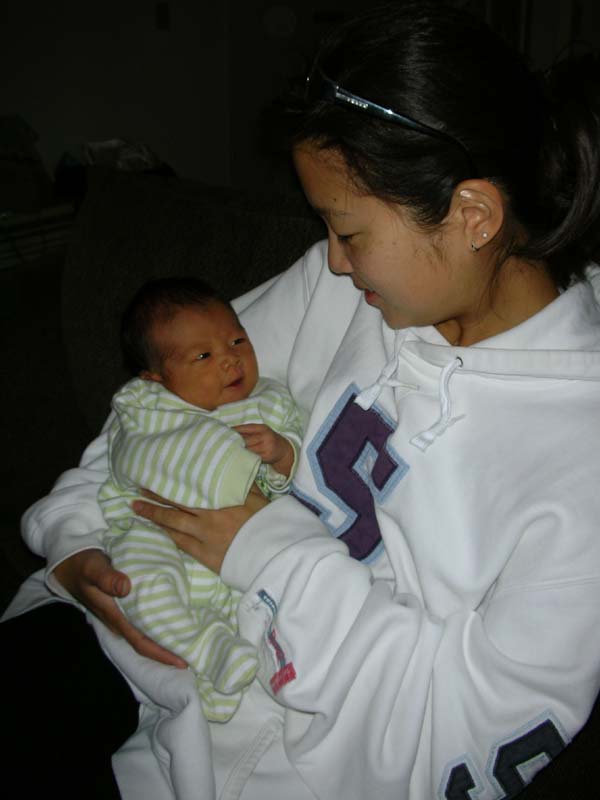 Hangs out with his Grandpa Alan...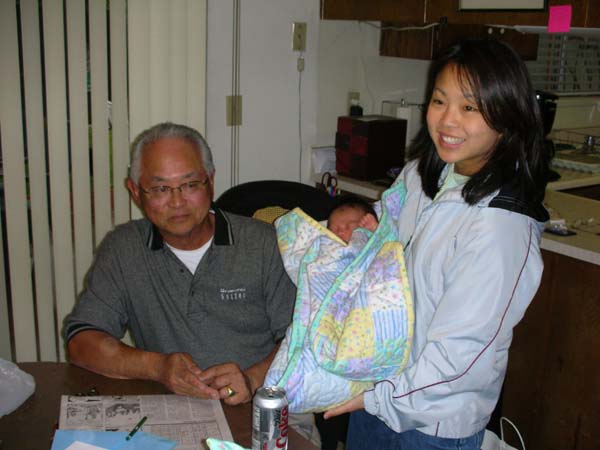 And even his cousin, Cole...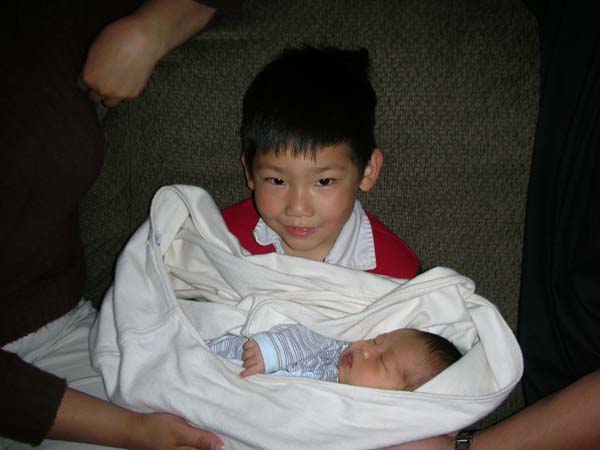 But the tiny Cub's energy only lasts so long before he's out cold again.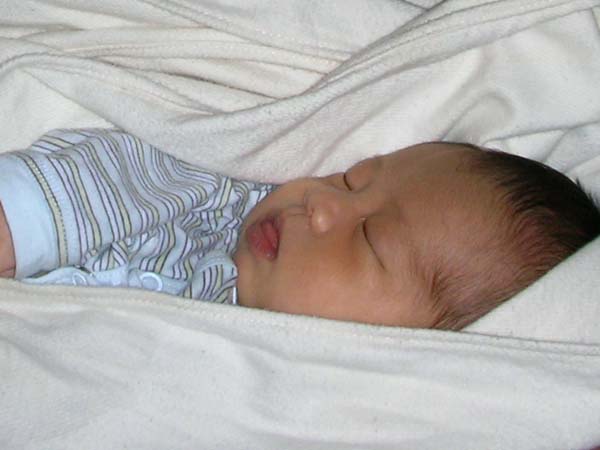 CLICK HERE.... More friends come over to visit Cub!