You may have met this one...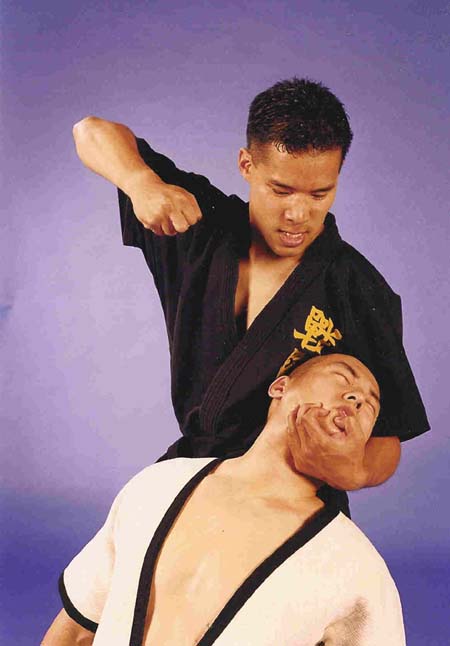 But another one has been in the works...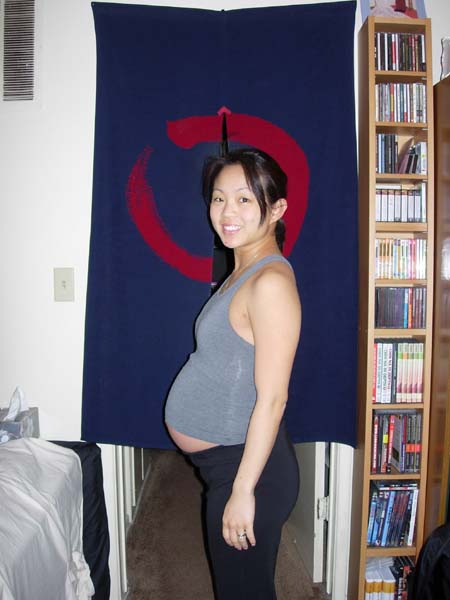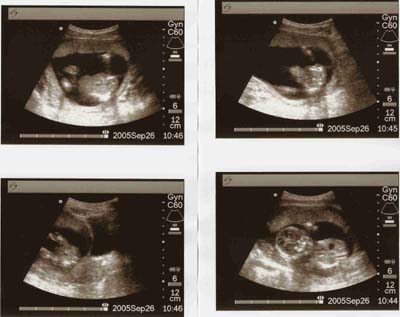 We've got all new pics! Check it out!!!
And see if you can find some of our hidden links!!!
Like treasure, they're hidden in the site, but they've got a lot of good stuff inside.
CLICK HERE to see the next generation of the Cheng family USA!